Digital Earth and Citizen Engagement
Moderators:
[Moderator 1]
[Moderator 2]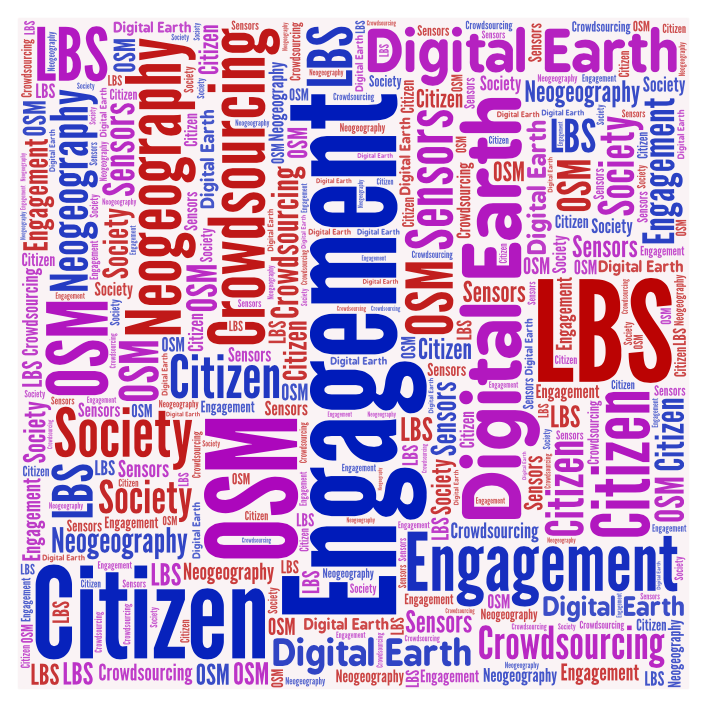 The involvement of citizens in the creation, processing and subsequent implementation of geospatial information and management solutions at various levels — from municipal to global — plays a key role in ensuring sustainable development. Bridging the gap between government and society and the clear awareness of all citizens of the challenges facing society is becoming an important factor in preventing social crises.
The problem of Citizen Engagement is obvious, but achieving it in practice faces a number of challenges. First of all, it requires the creation of a common spatial context for all tiers of government, which can only be achieved through the Digital Earth. Secondly, it requires the mass use of modern technological devices that allow for the rapid and convenient creation, processing and reception of localised spatial and temporal information.
In the section «Digital Earth: Citizen Engagement» it is planned to consider new technologies for the creation and exchange of geospatial information between ordinary users, as well as to spread the experience of effective use of new technologies using modern social mechanisms.
The following issues will be considered at the section:
the impact of the Digital Earth on society;
sharing the experience of use of Citizen Engagement;
new mobile geospatial technologies
outdoor, indoor, car navigation.